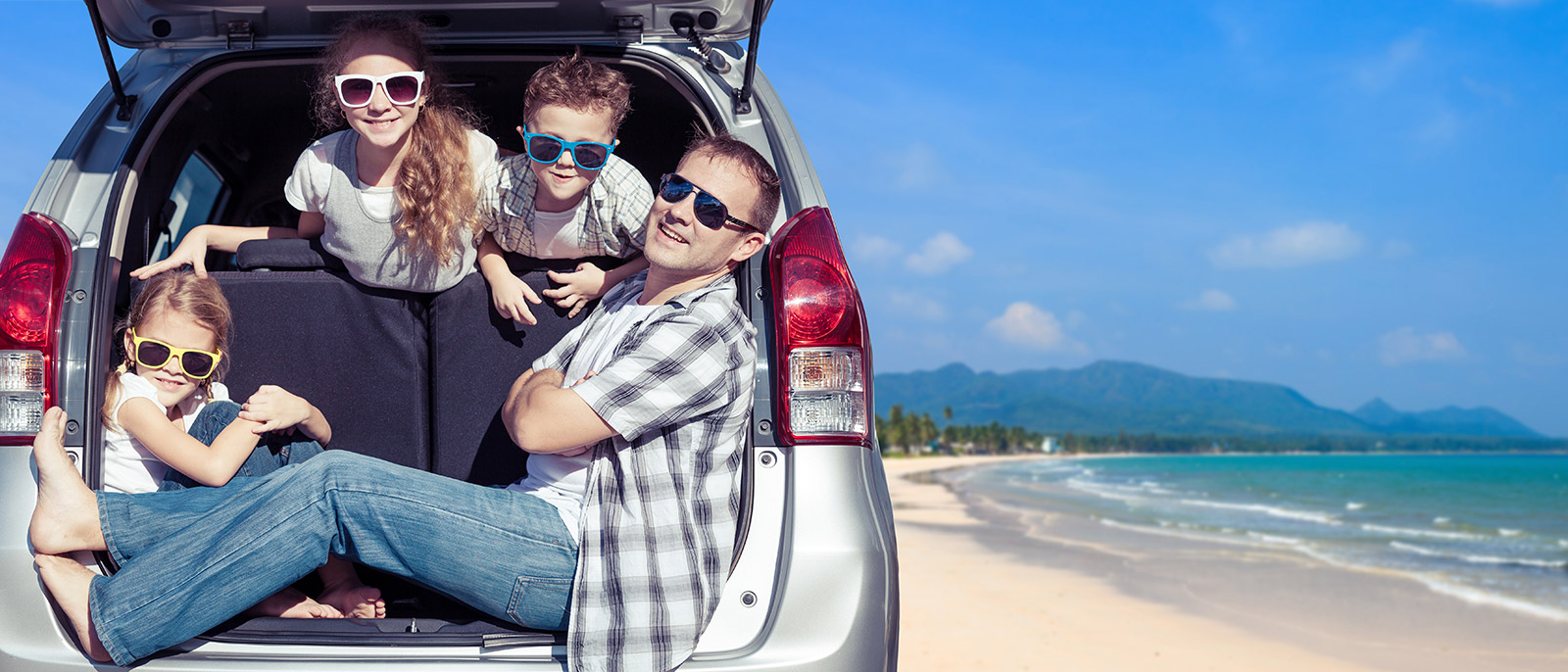 CONTACT
REGISTER NOW
Visit us at our offices and get to know
more about our coverage
FROM 0.99 / DAY
GET INSURANCE
We are your insurance agency
Get your quote for free without any commitment
15% savings
on your
insurance transfer.
Book your insurance with us from 0.99 USD / Day.
Insure your home, car and business with 40% savings.
If you are looking for an agency where you can get the best coverage and the best insurance rates, this is the right place. Whether you need to insure your car, your house or anything else; Friends Auto Insurance is the answer.
WE FOCUS ON CAR INSURANCE.
We work with several insurance companies, which allows us to offer different options for each client. Our job is to understand the need of our client and help him choose the insurance that best suits both the price and coverage.
WE ARE EXPERTS
We understand the needs of our community. We offer insurance at low cost. Low initial fee and low monthly payments. We have insurance from $ 1 per day.
WE INSURE WITH EXPIRED OR SUSPENDED LICENSE.
We accept International License. Do you have points, tickets, accidents or even a DUI? ...... No problem!! we insure everyone.
WE OFFER FREE ESTIMATES.
In 5 minutes or less we can give you an estimate that can help you save money. The car and the house are the properties of greater investment in your life, let us help you make sure of the best way. Our insurance agents are here for you.
Amigos Auto Insurance is your agency in the state of Florida.
We have offices in different cities to help you get your auto insurance at the lowest cost. Our agents are here to help. Buying an insurance policy has never been so easy. Come and we assure you that you will not regret it.
With or without license, passport or registry, we are Hispanic and we understand your needs abroad. That's why we've worked with insurance companies to offer you coverage even if you do not have a US driver's license. We accept expired and even suspended licenses. If you need an SR-22 or FR-44 we also help you with this. Have points, fines or accidents, do not worry. We always have an option. We offer insurance for cars, homes, businesses, boats and motorcycles. Among others
florida@amigosautoins.com
contacto@amigosautoins.com
Office Hours:
Monday a Friday 9:00 am - 6:00 pm
Saturday 10:00 am - 4:00 pm
Follow us on our social networks